We've made Maidily completely mobile optimized - it looks and functions just like an app! Just go log in and check it out for yourself!
Your Employees (Cleaners) will be able to see their own schedules and their own jobs as well as have the ability to enter the 'Job Duration' for each job they are responsible for!
Administrator/Manager mobile experience:
You can also save the Maidily log in URL to your home screen and your phone will automatically turn it into an icon on your screen - just like an app!
Just add https://www.maidily.com/login: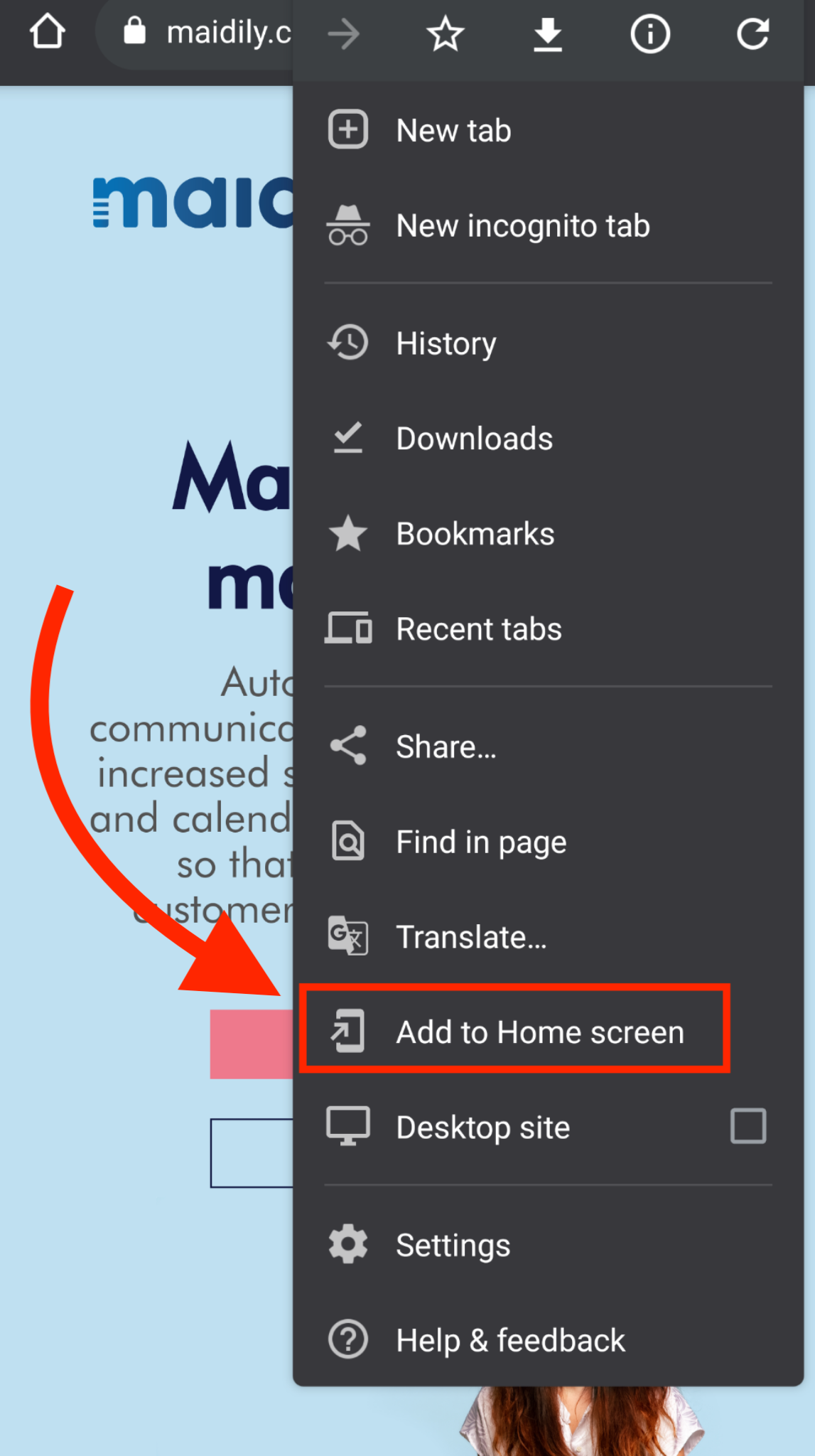 It will auto save as an 'icon' like this: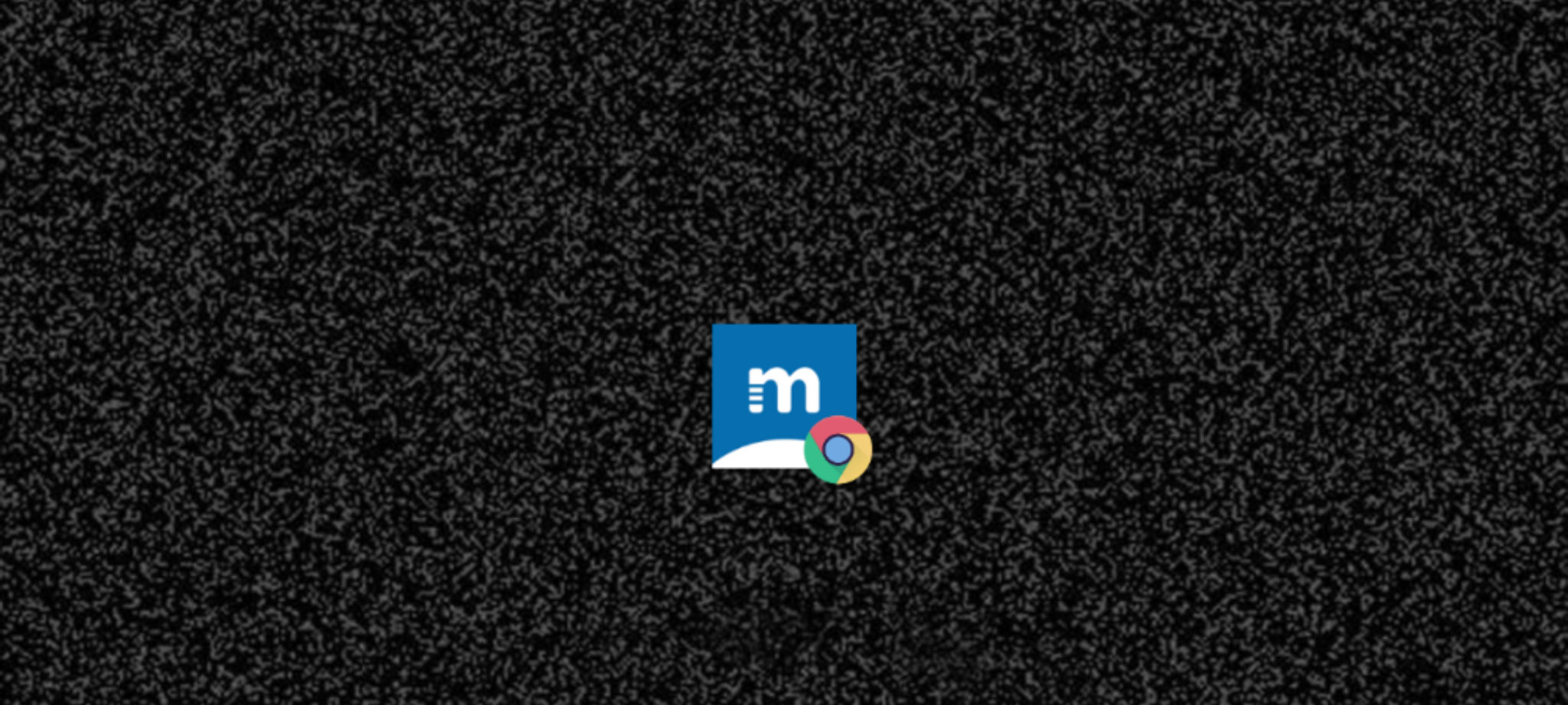 Feel free to let us know if you need help! That's what we're here for: help@maidily.com